Our Story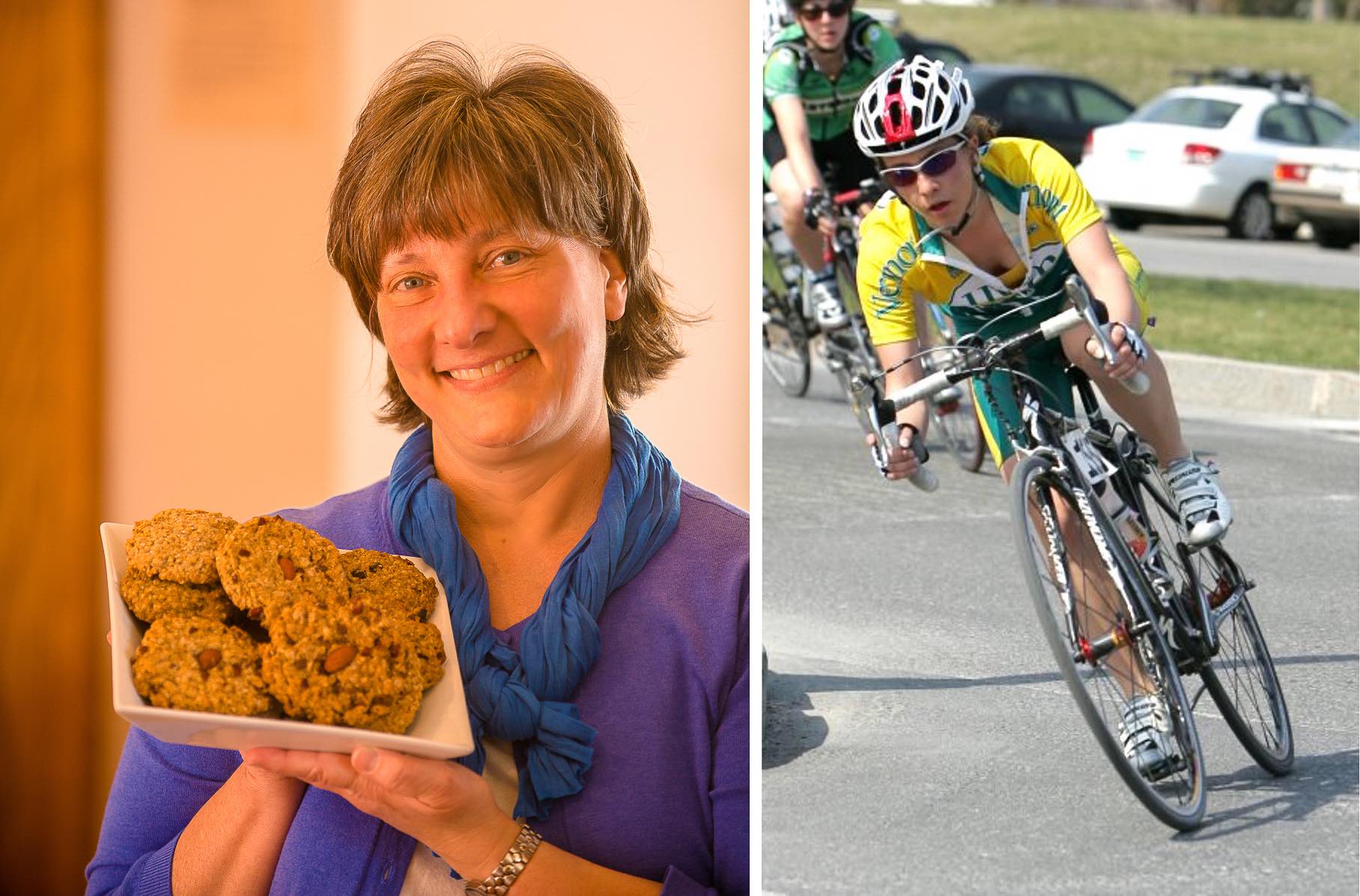 When Sue Kakuk (aka Mrs. KAKookies!) discovered her daughter and collegiate cycling teammates were stopping at "Fast Food" for donuts and breakfast before their races, she started baking "Breakfast Cookies".

"I was determined to bake something that was packed with energy, nutrition, and wholesome ingredients; a good pre or post race snack and certainly a better breakfast option than fast food or a bowl of cereal."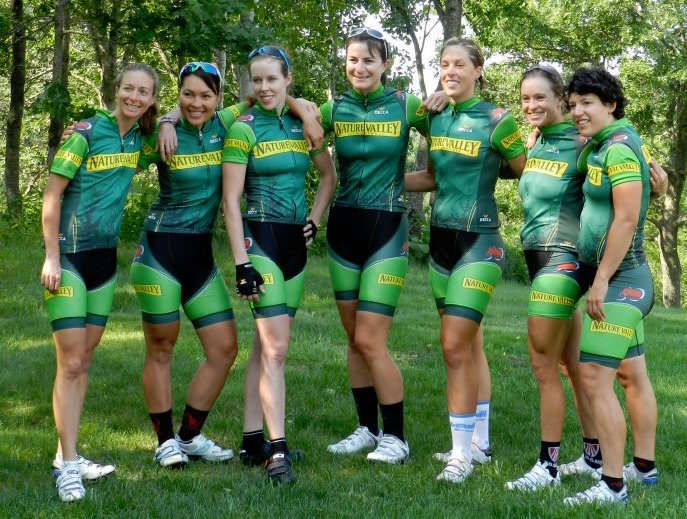 Grateful for the host families her daughter and team had when racing, Sue wanted to pay it forward and volunteered to host teams and training camps, preparing meals, and of course, baking cookies. This proved a wonderful opportunity to develop recipes that met the various dietary restrictions (gluten sensitive, dairy free, vegan) of many of the racers. She eventually refined the Kakookies recipe to be flavorful and popular with anyone, regardless of any dietary preferences or restrictions.
"Most healthier cookies or snacks don't taste good so I wanted to make one that did!"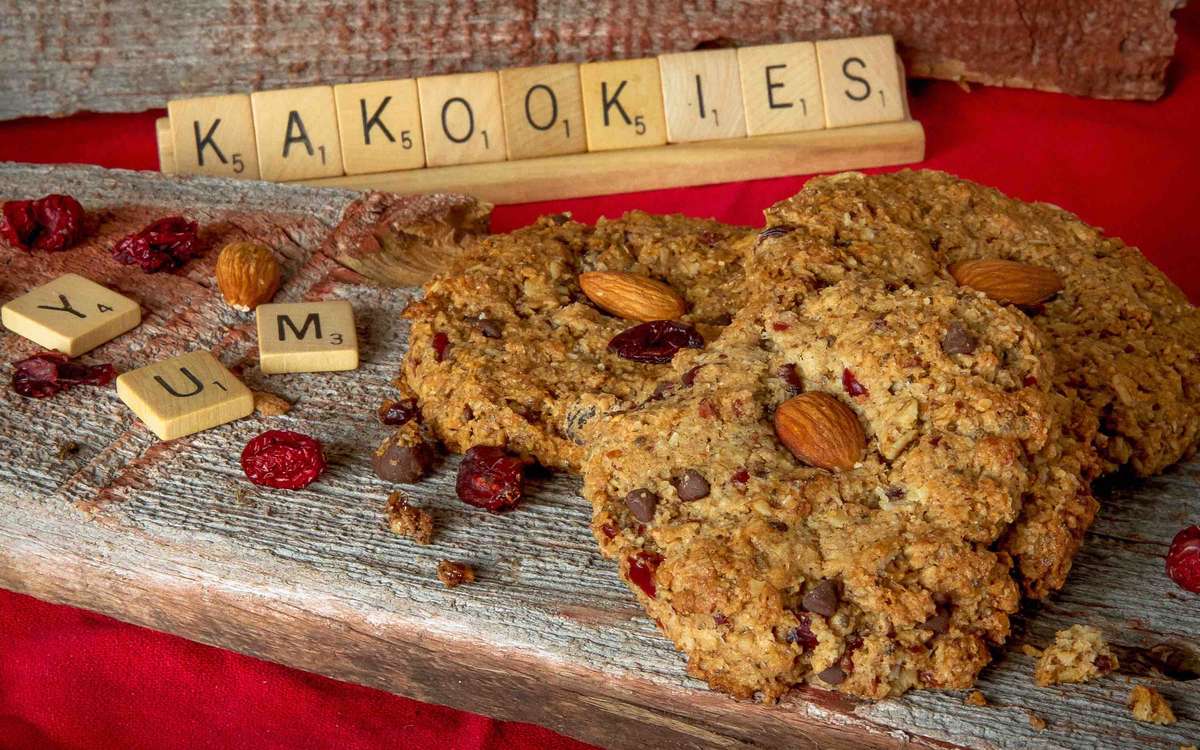 STARTING A SMALL BUSINESS
Eventually Kakookies was born. Comfortable with the challenges of developing recipes (a two time Pillsbury Bake Off finalist), Sue's goal remained the same as the very first breakfast cookie and that was:
To create a cookie (not another over-proccesed snack bar) that satisfies hunger and sustains energy
Out of the ordinary flavors (not another chocolate chip or oatmeal raisin, but rather artisanal, unique flavors)
Appeal to anyone regardless of age or dietary restrictions
Portable, grab-and-go, individually packaged cookies available when people need it most